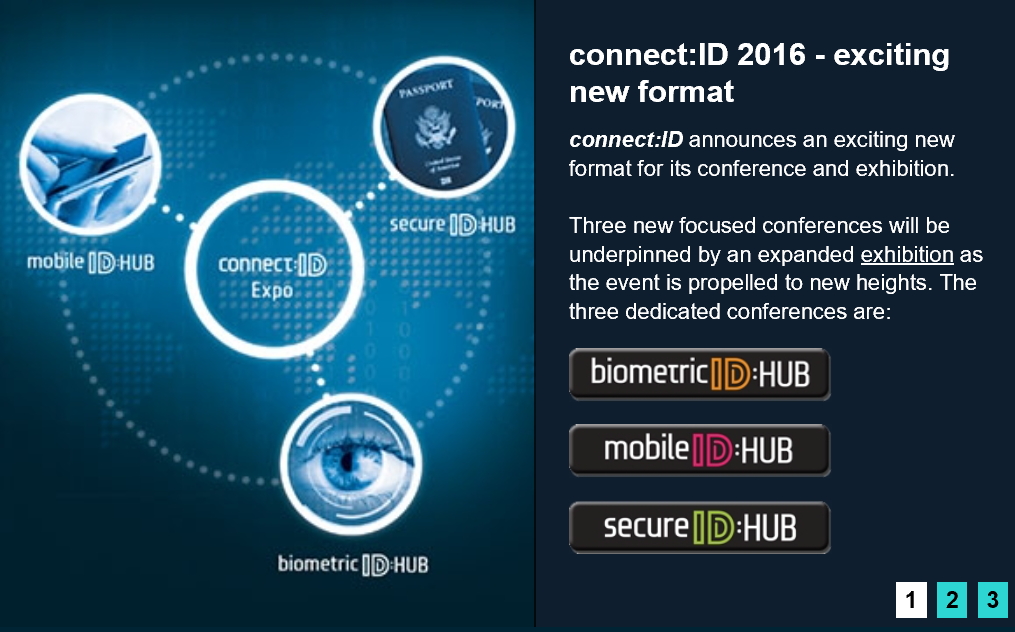 ---
Unique Biometrics is exhibiting at connect:ID 2016 at Walter E Washington convention center in Washington D.C. on 2016 March 15, 16. Please visit our booth #114 to see our products and technology demonstation.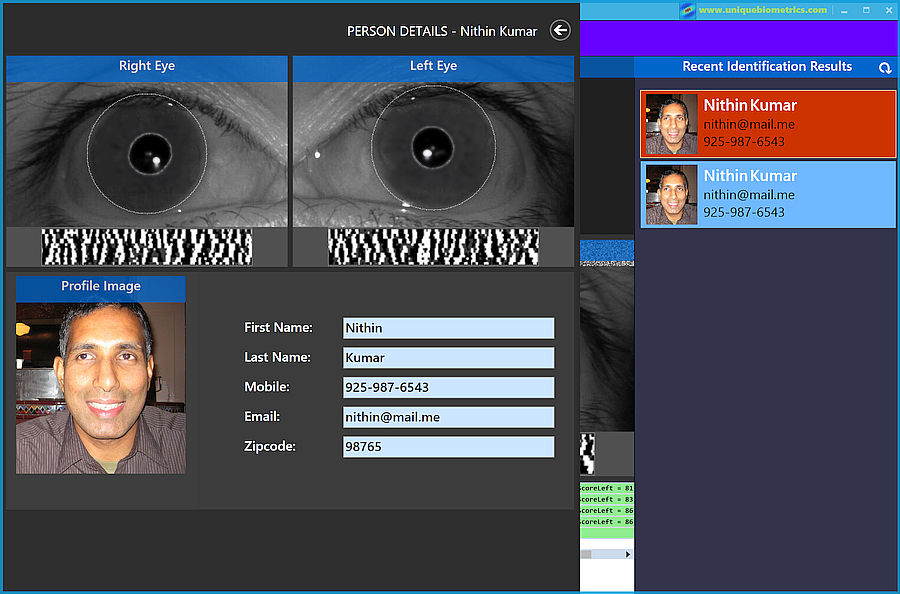 ---
We have been busy working on our Iris Recognition SDKs and our Hummingbird USB Iris Scanner. As you can see in this demo video, dual iris capture with Hummingbird is a breeze, it takes just a couple of seconds to scan both eyes, match them using our Iris Recognition SDK...
---
---
We have a new Iris only scanner in the final stages of development. We hope to have it in full production in late Q3, 2015. This unit will be machined out of a solid block of aluminum with anodized matte finish, polished edges and offers excellent durability, ease of use and cost effectiveness...
---
---

One of the challenge faced by Iris recognition software algorithm is handling of the large variations in illumination (image uniformity issues) across an iris image and variation in illumination between the gallery (enrollment/reference) image and the probe (recognition/verification) images...
---
---

For optimal matching of the iris images, iris recognition algorithms require iris images to be captured at or near orthogonal plane - the subject directly looking at the iris camera. In many instances, iris images may be captured off-axis...